Wall Decor: Use Photo Frames Wisely to Decorate the House's Walls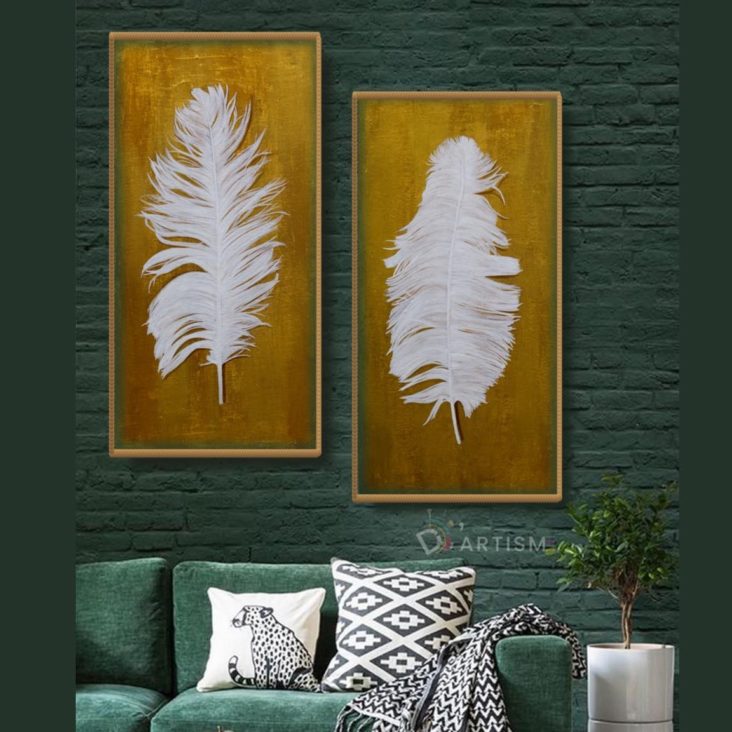 Give your space refreshing energy by infusing wall decor with photo frames. If you have a dull wall, you can showcase pictures to create a memory lane creatively. No matter what photos you choose and how you arrange them, they will add a personal touch to your house.
How to use photo frames for wall decor?
Apkainterior.com is here with creative ideas to use photo frames for the wall decor-
Make a Gallery Wall: If you have a plain wall, you can put together a collection of photographs on it. You can also mix and match the art images or prints with the home decor theme. It will also give a personal touch to the decor. You can also display the gallery on the wall alongside the staircase.
Experiment with Photo Frames: Mix and match square, rectangle and circular frames. You can create a mishmash pattern or form with different-sized photo frames. For instance, you can add wooden or textured frames between simple frames to make the arrangement more attractive.
A panel of pictures: You can beautifully narrate a story using a vertical panel of pictures. Choose symmetrical photo frames that are attached with strings with irregular spacing. The irregular strings add drama to the wall. Now, fill the frames with pictures in a story sequence.
Add Nature Bits: In the photo frames, you can also frame pressed flowers or 3D leaves paintings, along with your photos. Arrange them in an appealing way. By looking at them, you can transpose back to the memory of the summer holiday or adventure camp.
Family tree: You put photos of your loved ones in a tree manner. Place the photographs of grandparents at the bottom and later generations in branches and twigs. You can also keep adding pictures when there is a new addition to the family.
Use Fairy lights: You can string up fairy lights on the photo frames. They will look great at family festivals, dinners and birthday celebrations. You can also use hanging lightsor lamps that focus lights on the frame. It will become the focal point of home decor at night.
Play with colours:  Make a colour theme for the wall decor. For instance, you can choose black and white hued frames to create a visual delight. Put photographs accordingly.
Add a decor with photo frames: For a gallery feel, add woven wall hangings and dreamcatchers that match the room's colour tones. It will give a bohemian vibe to the wall. You can also put wall art with the same theme of photos. For instance, add nature art with hiking or trekking photos. It will bring harmony to the wall. You can also add inspirational quotes in between.
Photos are the best way to show your favourite memories. Give your blank walls a personal touch with beautiful pictures and art.