BEST ONLINE WALL ART COLLECTION TO BOOKMARK RIGHT NOW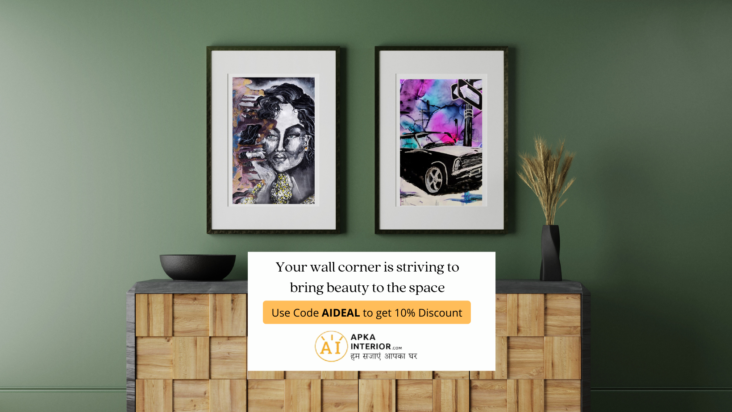 When it comes to completing a room, wall art can be a fantastic place to start. Apkainterior.com has a variety of unique wall décor collections that you can purchase from the comfort of your own home.
What makes Apkainterior.com the greatest place to shop for wall art on the internet?
Countless decor options: Whether you are a beginner or an expert, we have for you a high-quality wall art collection, which is fashionable and updated on a regular basis. It ranges from traditional wall painting to unique mixed media and mural wall pieces.
Products for every home: Every homeowner has an own sense of style and perspective. We've organized the items so that you can't look away from our gorgeous wall hangings and wall stickers, which go with practically any type of house style.
One-stop-shop: It's usually a time-saving and handy notion to have a variety of styles in one spot. By going through our website, one may quickly locate their preferred items via catalogs.
Superior quality: We never compromise on quality and make sure we offer high quality items in any category and price level so that you may enjoy a premium shopping experience.
Best service: We want our consumers to have the most amazing purchasing experience. We make every effort to keep the formalities straightforward and to provide unrivaled service throughout the whole ordering process.
Exclusive collection: Wall décor from Apkainterior.com can help you make the most of vacant space in your house. Choose from a variety of small, medium, and large canvas art pieces to instantly add color and creativity to your home: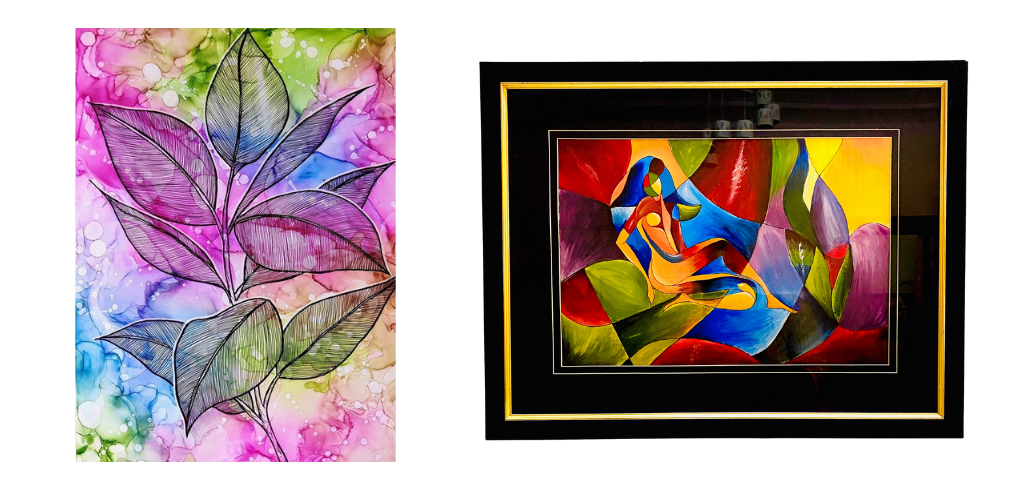 Canvas painting: Take a look at this one-of-a-kind, difficult-to-replicate canvas art. Again, some wall art is more than simply decoration; it's a language that says a lot of things that are left unspoken.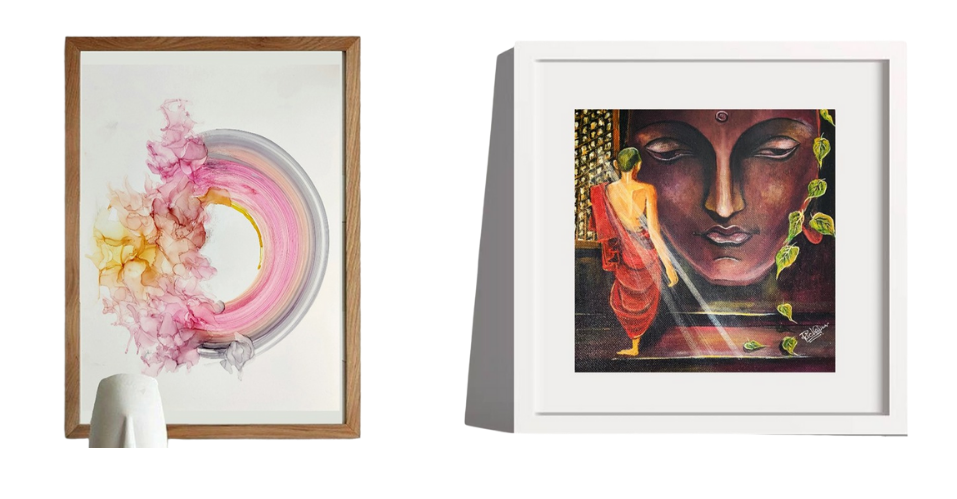 Acrylic painting: There's been a lot said about this mesmerizing acrylic free live bird art that sends a lovely message, and I'm at a loss for words to critique it. A basic beautiful setting can also draw attention to how well it is constructed.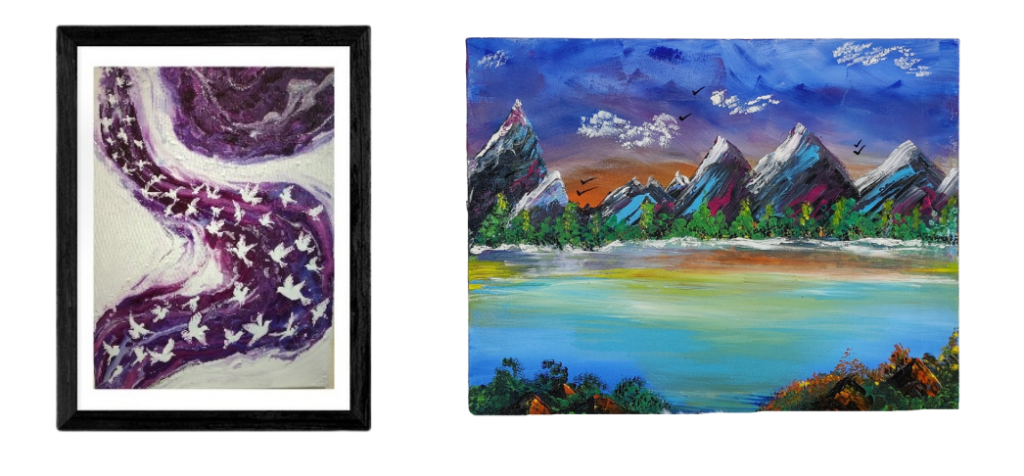 Mandala: Putting up a vintage collection on your wall is a risky decision. This bohemian folk adds depth to your wall art. And this one-of-a-kind ceramic art is a brilliant and lovely geometric design created by artists on opalware plates.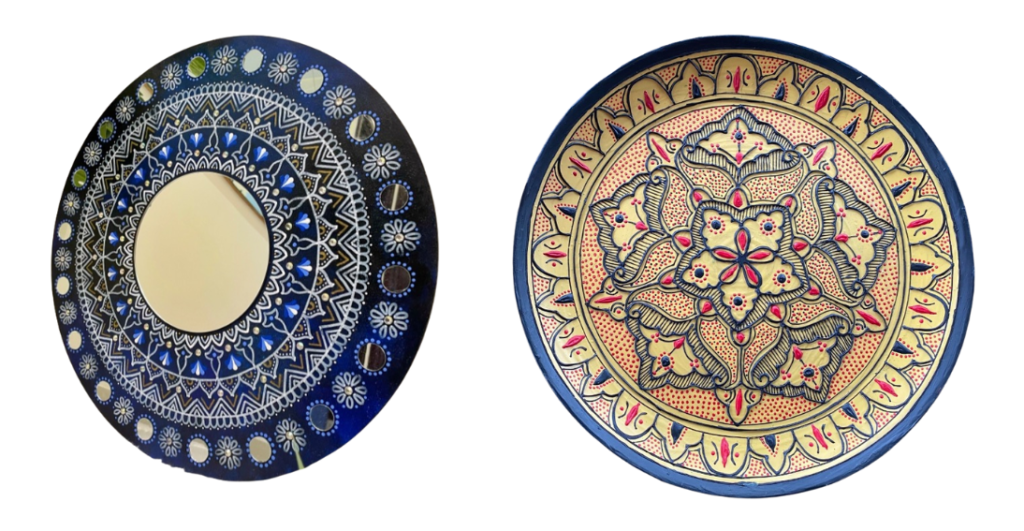 Metal wall art: Metal wall art adds a contemporary touch to a living area. This high-end iron metal clock expresses perfection and hope.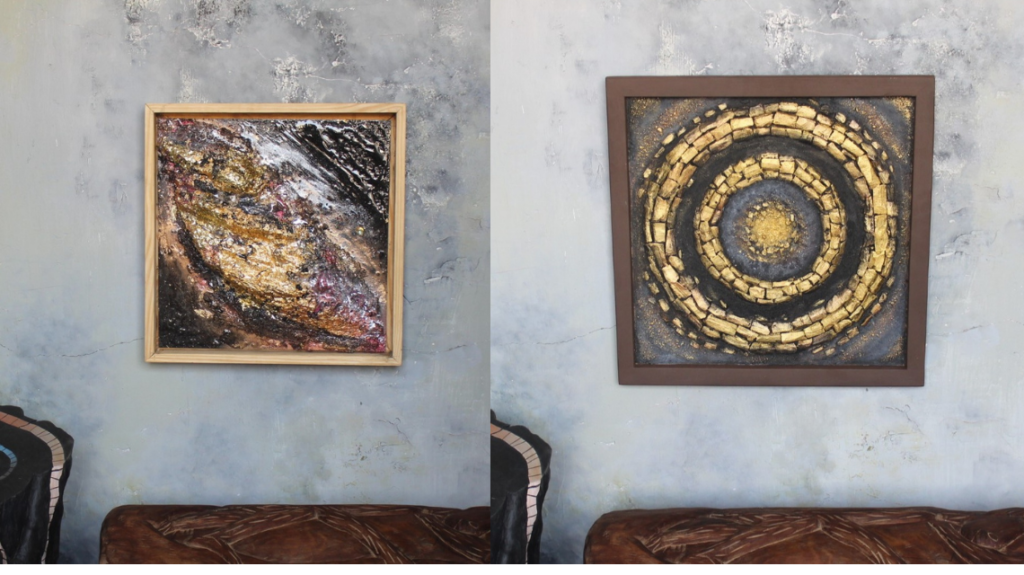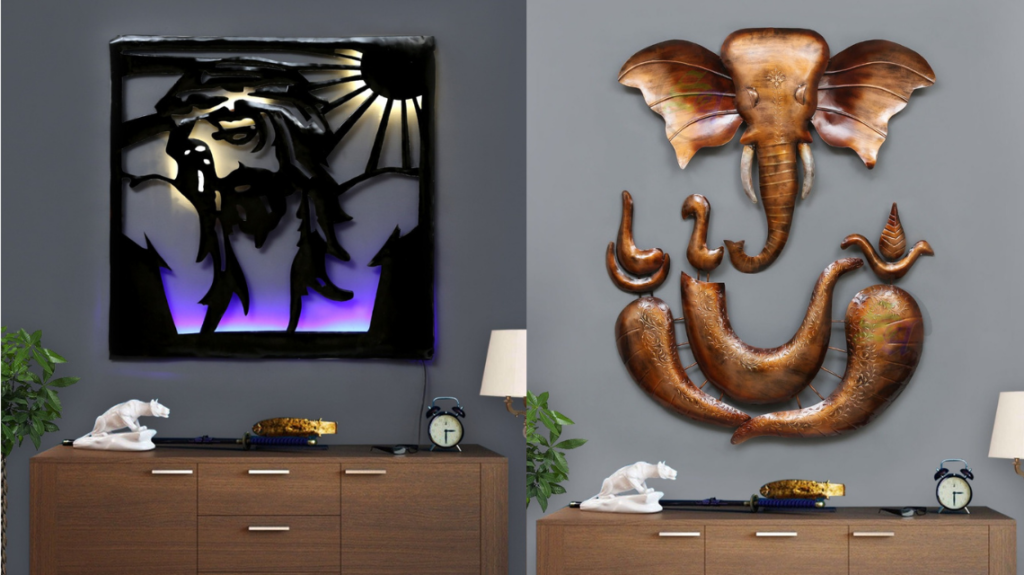 Mix media: This visual art style provides a plethora of elements and is difficult to look away from. This is a wonderful present idea for your loved ones.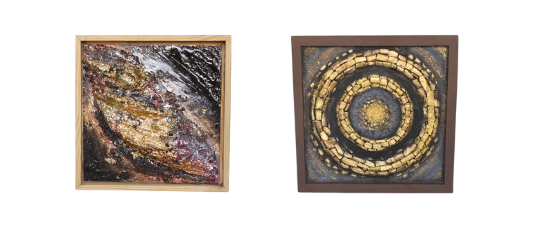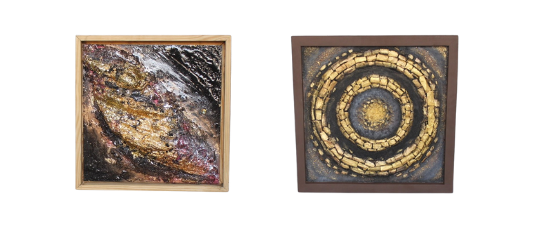 Mural wall piece: This is a show-stopper that you simply must have. This is a one-of-a-kind piece of artwork that creates a balance between Indian culture, architecture and brilliant colors on a rustic wooden setting. This can amplify the walls of mansions, vacation houses, hotel lobbies, and school halls dramatically.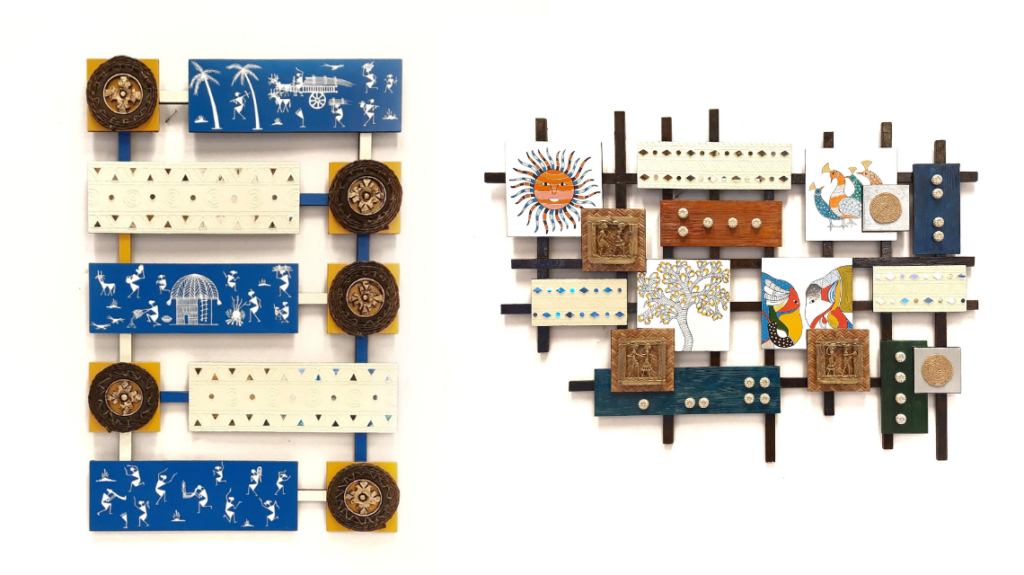 Apkainterior.com is the ultimate destination for every collection, notably wall art, where neither you nor we will get weary of browsing. Give your home and office an unparalleled decor that everyone will desire.